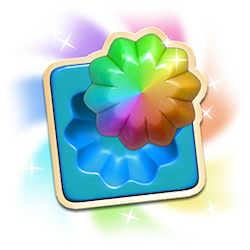 What is it?
Rainbow Rapids is a colorful new game mode coming to Candy Crush Saga!
When will I see it?
Rainbow Rapids appears on various levels from 7116 onward.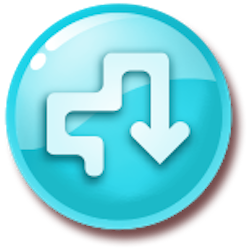 How do I play it?
In short, you'll connect a rainbow through the game level, from start to finish.
Game levels will appear with a 'rainbow faucet' start and a 'rainbow mold' end. A luscious and kaleidoscopic rainbow should flow between the faucet and mold, but you'll find it's blocked. It's your task to get the flow back by clearing any blockers obstructing the rainbow.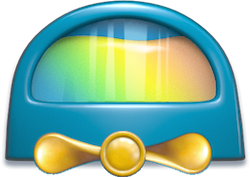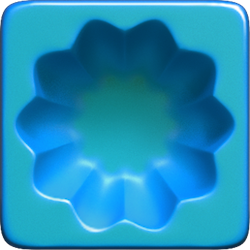 Blockers are those items that get in the way that need to be removed for Candies to fall, and in this case, for Rainbows to flow. Clear blockers by making adjacent matches.
You can also blast them with booster combos like the striped/wrapped mix or use other tools, and the rainbow flow will resume!
Things you need to know...
Not every blocker on the board needs to be cleared to help the rainbow flow. You only need to remove those that block the flow of the rainbow from the faucet to the mold.
When starting a new level, take a moment to check the flow path, so you focus on tackling the right blockers.
If you have multiple flows and molds, consider which to tackle first. It might open up the board and make the rest easier!