What is it?
The Bubblegum Pop is a 5-layered obstacle that sits between you matching candies and others.
Pop the Bubblegum and just like a wrapped candy, it will deal damage to everything immediately around as you destroy it.
Here's how it looks: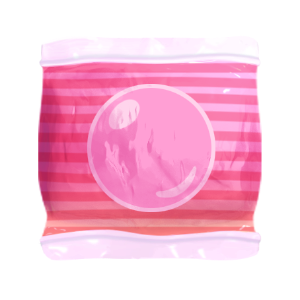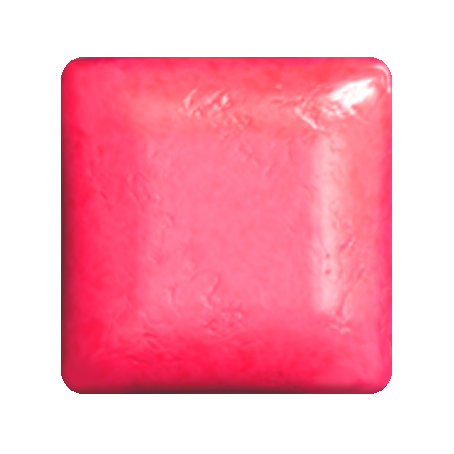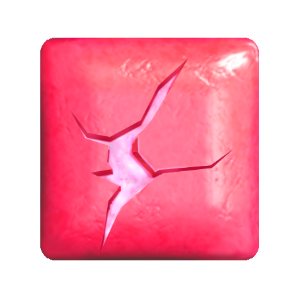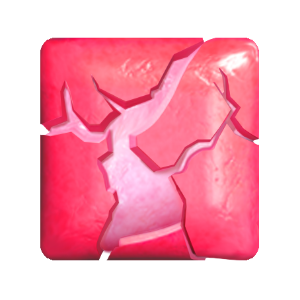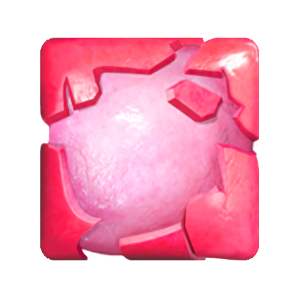 How does it work?
The Bubblegum Pop has 5 layers. Each layer can be reduced by you making adjacent matches. Blasts from striped and wrapped candies always help here too!
Bubblegum is gooey, so it won't move positions when you hit it. There's no gravity here as it sticks to the board. It also means you can't move it sideways as it cannot be matched.
When the Bubblegum Pop explodes, it damages everything around it - including other Bubblegum Pop! This can trigger some amazing chain reactions with other Bubblegum Pops, so get ready for a satisfying blast!