Why is it best to be logged in?
When you play our games, you may notice a 'My Profile' or 'My Account' button. This appears on the first screen you see when the game loads, and confirms whether you're logged in or whether action needs to be taken.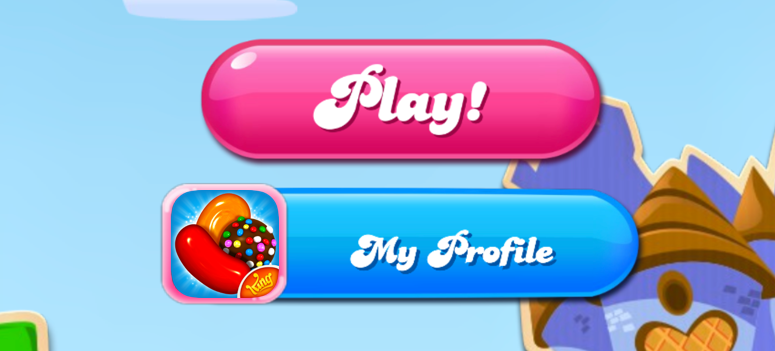 It's very important that you stay logged into either your King Account or Facebook profile, as this ensures a number of things happen while you're playing.
These include:
Saving and recovering your level progress as you play

Syncronizing your progress so you can access it on a new or second device. You won't need to play from the start again!

Keeps an accurate track of your Gold Bar balance 
But it also helps us help you. If you need support, we can:
Quickly find your player profile on our records, so we know who you are if you contact us!

See your play activity in the game and give fuss-free support

Track purchase use within the game in the very unlikely event something's gone wrong!
If you play offline or don't log in to your profile:
You are not synchronized so problems with progress may not be recoverable

You are not logged in, so items used cannot be checked, delivered or replaced

Your actions aren't saved if you switch devices or get a new/second device

Your own profile persona won't be visible, as your identity and name/avatar will be invisible while offline

You won't be able to take part in events or challenges that need you to play online
To make sure you're logged in, first make sure you tap the 'My Account', 'Profile' or 'Save My Progress' button when you start the game. They all appear in the same place, just beneath the 'Play' button before you start the game.
If you're logged in already, this will confirm the account you're currently playing under.
If you're not already logged in, the game will prompt you to either...