Some features can be switched off in Candy Crush Saga if you'd prefer not to see them in your game.  If you have a feature and it supports being disabled, you can do so in your game settings menu.
How do check which features can be disabled?
From the main screen
Open Candy Crush Saga to the first screen
Before tapping 'Play', tap the pink gearwheel in the lower-left corner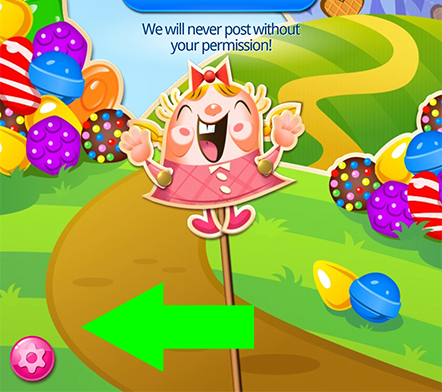 Tap the green wheel button to open the Settings menu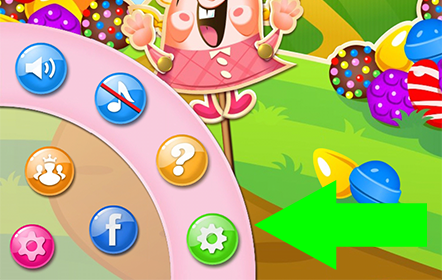 Scroll down the menu until you see the green check-mark topic 'Features' and tap it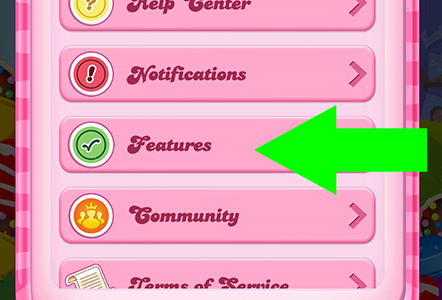 If there are any features which support opting out, you'll see it in the 'Features' menu.  Simply tap it and you'll see a switch which you can enable/disable the hints feature entirely.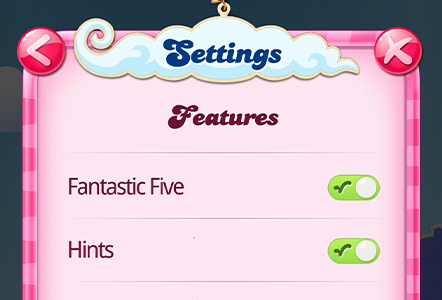 Important!
Not all features can be disabled, but we'll include them whenever it's possible!