Heroes wanted!
The Fantastic Five is coming and you can be part of the action!
What is it?
Playing in small teams, you'll be able to collect points as a group with some scrumptious rewards!
How does it work?
When it comes to the gameplay, you don't need to change a thing.  Just keep playing the game in the way you do, and you'll pick up points for your team in lots of different ways!  You can win them for:
Clearing levels
Completing episodes
Even just logging in each day!
Other ways to gather points will also be available, so keep checking your game.
What happens next?
Rewards will be plenty for you and your team!  Collecting those points will return some lucky treasures of boosters, including the fabled UFO CANDY!!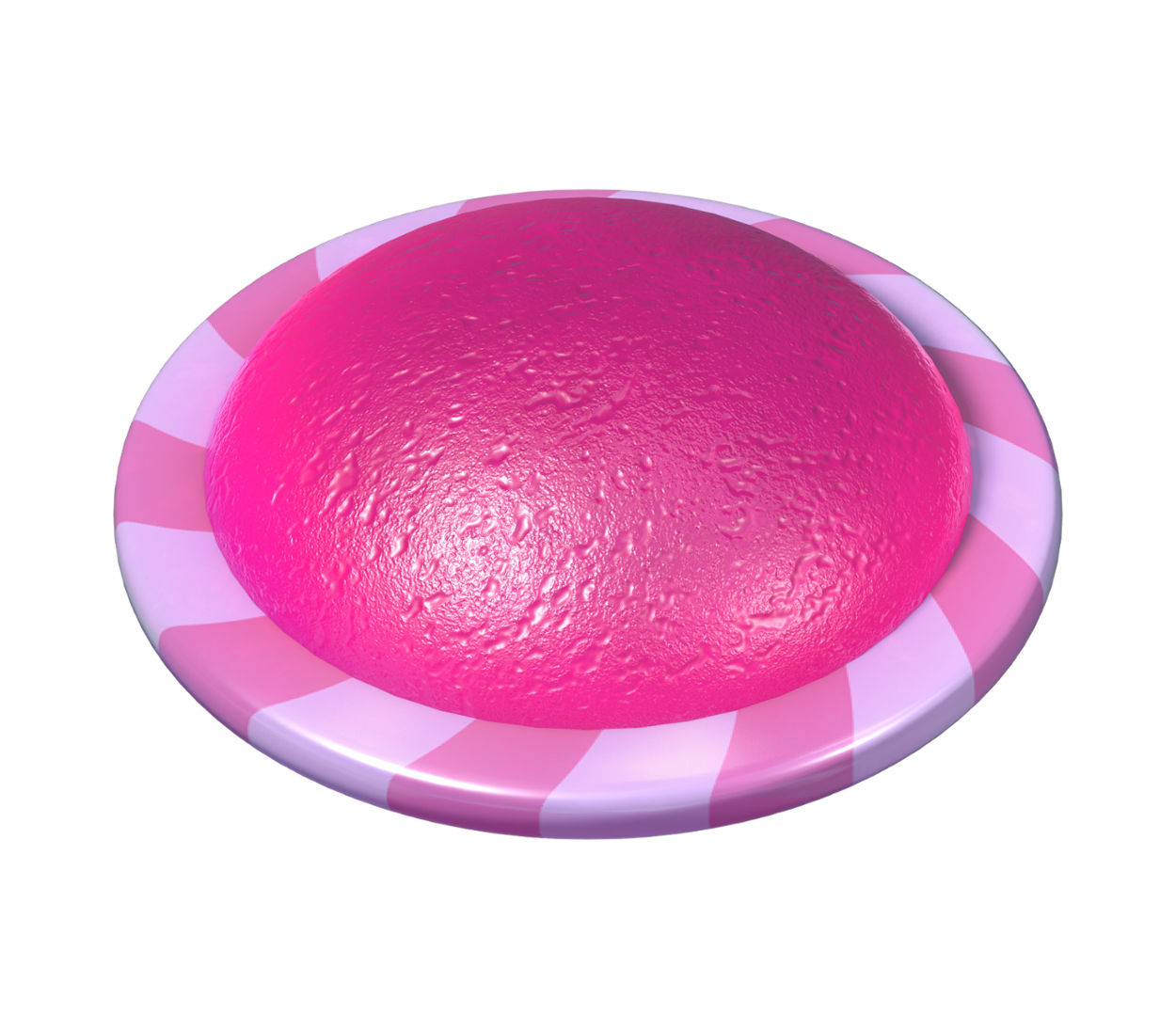 Important note!
If you'd rather not play in the Fantastic Five, don't worry - we have you covered there too. Open your game and remain on the first Candy Crush Saga screen where the 'Play' button appears. From here tap the 'Settings' green cog-wheel button, then scroll down to 'Features'. Tap this and you'll see the features you can enable/disable. Click the slider button for the Fantastic Five feature to turn it off in your game. Please note: You cannot disable all features, but any which support the option will show here.
Keep in, to win!
If you don't play often, or if you're put into a team with a player who doesn't keep contributing to your team, the Fantastic Five friend-finder will keep all the active players grouped in the next selection. You may not be in the same team next time, but you'll be sure to pair with active players for the greatest chances of success!