In this Candy Crush Saga special event, you can win in-game prizes by raising your very own pet!
The event runs periodically, so keep checking the game to see if it's live!
How do I access the Special Event?
While the event is running you'll receive a pop-up in-game to let you know it's begun.  If you don't catch it, you will see a baby pet or an egg next to the highest level you are currently on. Tap it to start the event.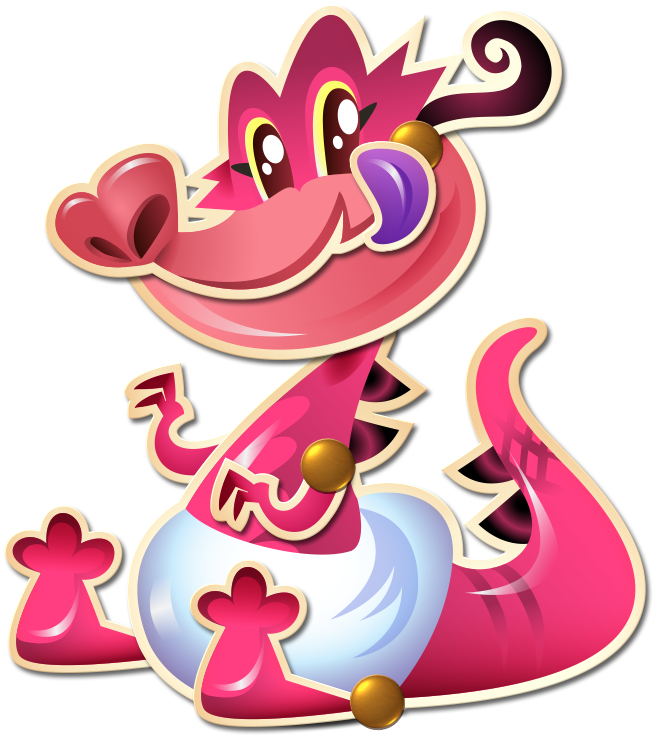 How do I feed my Pet?
You will need to click the bake button to make a cupcake for your pet. For your first bake, you should already have the necessary ingredients required to create your first cupcake - and it will only take 15 seconds.
Feeding your pet will fill up a small area of the progress bar. The aim is to fill it to the top by feeding your pet more cupcakes.
You will have to play more levels to collect the specific candies that your pet requires!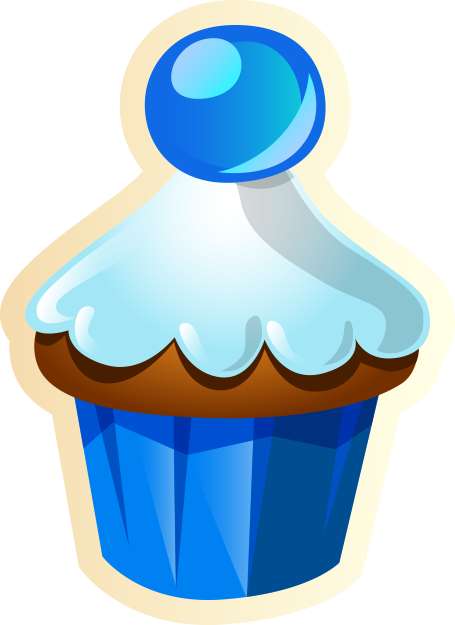 How do I collect ingredients?
Your pet will let you know what ingredient it requires for their next cupcake request. You can play any level, new and old, to collect the necessary candies! Simply make matches with those candies to add them to your total.
How do I know when my cupcake is ready?
Once you have collected the right amount of candy, you can start your next bake - only this time it will take longer. Wait for the notification to let you know when your cupcake is ready.
How do I get my reward?
Once the progress bar is filled, you will receive in-game reward for your hard work!  Tasty!